Custom Wood Book Case and Display Cabinet
I've had Matt and his team at Austin Joinery build two major projects for me: a built-in floor to ceiling bookcase with cabinets and a display and storage cabinet for medals. I'm very pleased with both. Finished quality and overall execution are excellent and Matt is very conscientious with understanding what the consumer wants. And frankly, Matt's prices are very reasonable; you'll be hard pressed in Austin to find a better deal.
Chris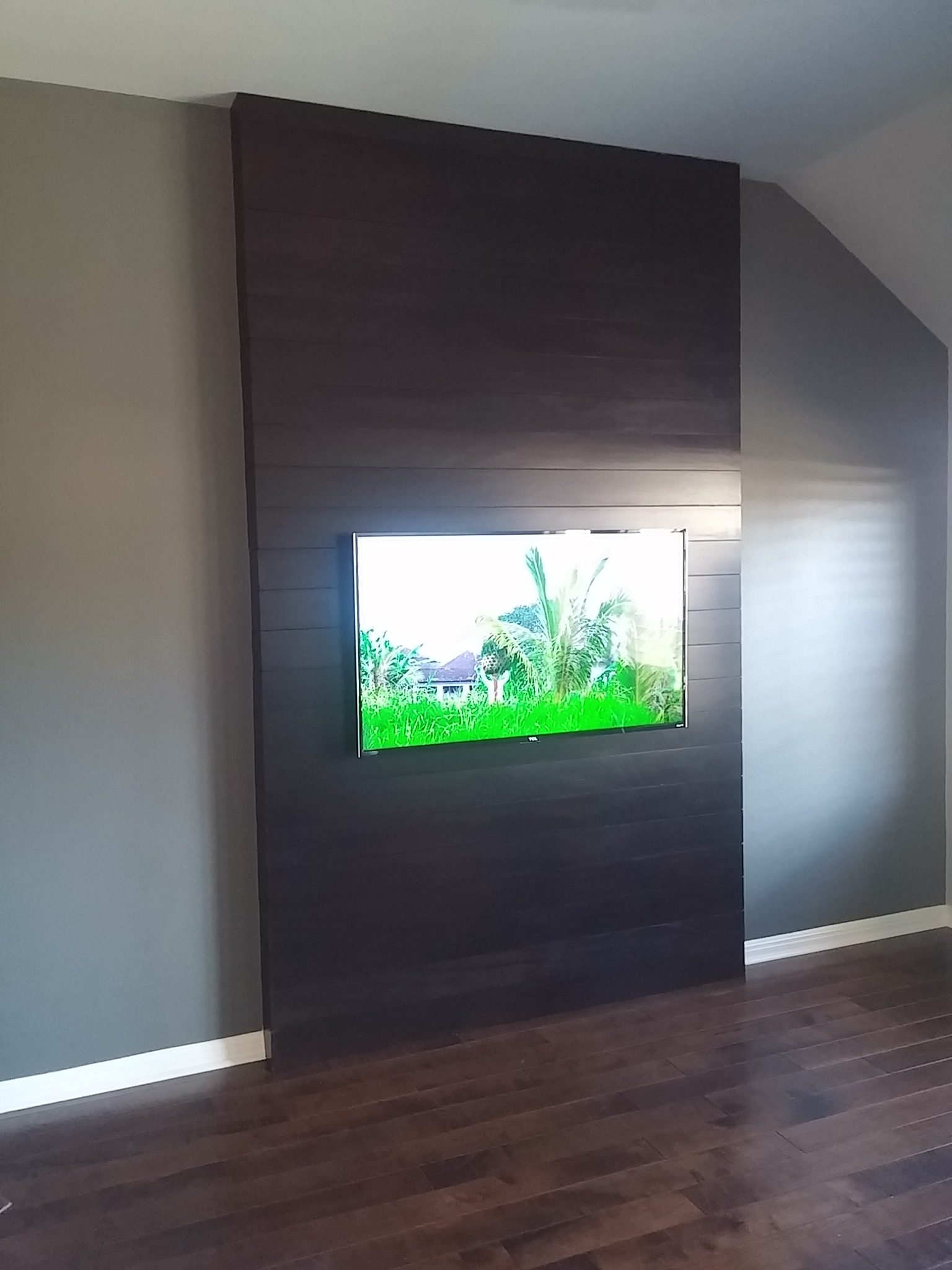 Shiplap Entertainment Wall and Floating Console Custom Made Wood Cabinet
Austin Joinery has completed multiple projects for us, including a shiplap entertainment wall and a floating console cabinet. Matt, the owner, personally completes each project to ensure there are no quality-control issues. He is meticulous, organized, and flexible. I intend to use Austin Joinery for several more projects. The experience is always excellent.
Kiko
Game Table Made of Solid Wood
Excellent work on my custom game table and benches, and an excellent price. Exactly what I had in mind, with little more than a picture and some measurements to go off of. Matt was flexible with changes in the requirements (switch from a felt to neoprene playing surface) and professional throughout the entire process. Highly recommended.
Ben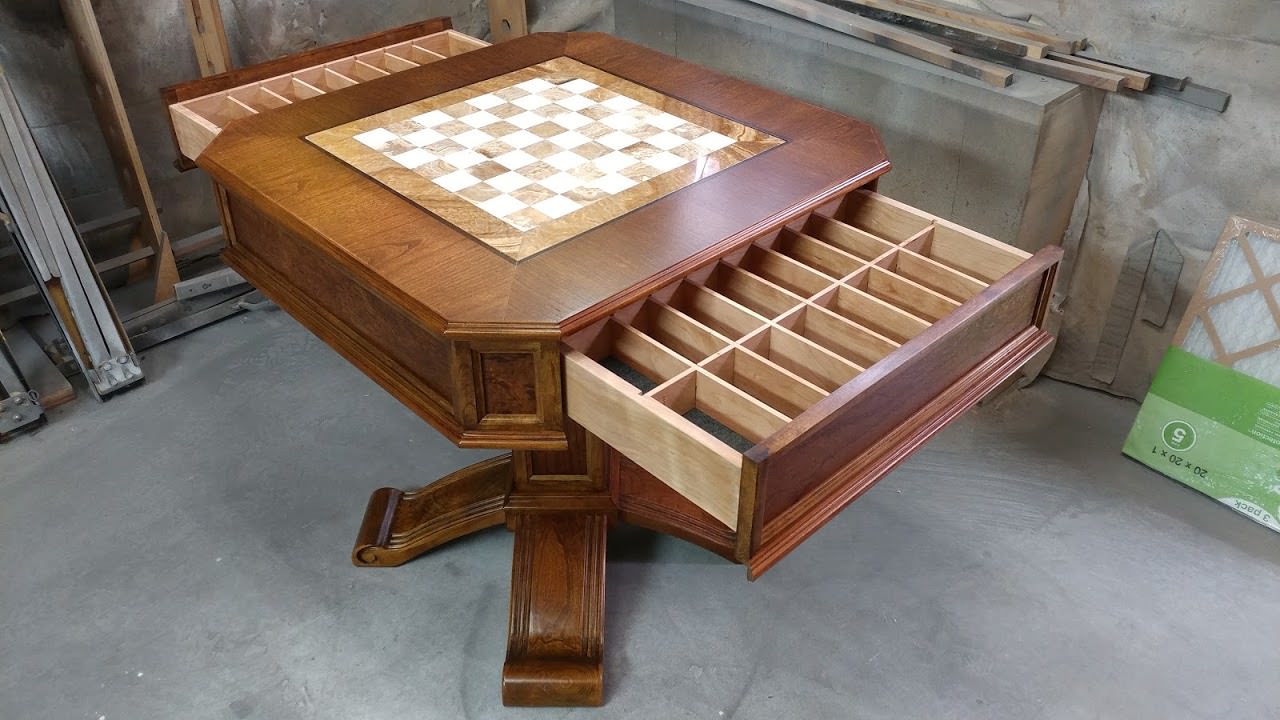 Our Clients Value Service
We Make It A Priority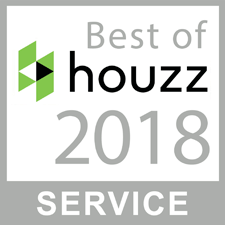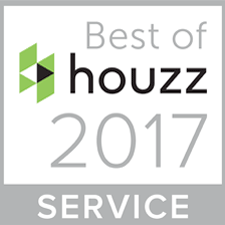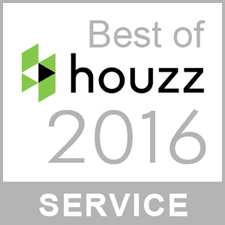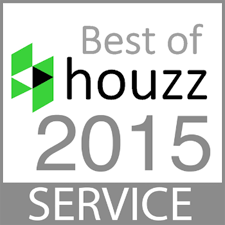 Ready to begin your custom furniture project?
Tell us what you're thinking. We'll then provide a free quote.
Table Top
Had a great experience from start to finish with the creation of a replacement table top to go on an existing base with legs that we had from IKEA. The old top was destroyed but we liked the base a lot and it was in excellent shape so we worked with Austin Joinery to come up with a great solution that would fit the base but give us an updated look and slightly more surface area. It turned out exactly how we wanted and it looks beautiful. We will definitely return for any future custom wood needs.
Courtney
Custom Made Furniture
Matt is a true craftsman. He designed a piece of furniture that had to fit very tight specs, as the space was limited. It fit PERFECTLY. The quality of the work out OUTSTANDING. He produced quality durable furniture that can be passed down for generations.
John
Custom Game Table and Benches
Excellent work on my custom game table and benches, and an excellent price. Exactly what I had in mind, with little more than a picture and some measurements to go off of. Matt was flexible with changes in the requirements (switch from a felt to neoprene playing surface) and professional throughout the entire process. Highly recommended.
Ben
Wood Dining Table
Matt is a true craftsman and a professional businessman. I hired him because I had a dining table another "craftsman" made out of wood from a barn built by my husband's great great grandfather. The other woodworker did so many things wrong, the table was wobbly and starting to sag. Matt fixed everything. The table is now rock solid. I couldn't be more pleased. Highly, highly recommend him.
Julie
Custom Workstation
Matt is a true artist when it comes to creating and building wood furniture. He built a beautiful bureau that is a one of a kind piece. He worked with me to include the elements I wanted, and then in a style that would go well with the other pieces I had.
The workmanship is outstanding in all areas. I had him then build two low and long bookcases, to fit under the windows, with the same design features.
I have received many compliments on all the pieces. He also did an entire built-in desk/workstation for my home office. He interviewed me as to what my needs were and then put a design together. He made great suggestions for the wood/finish of the desk, the types of file drawers, the pullout keyboard tray, the printer station, etc. Wall shelves were later added in a unique layout. Again, the workmanship is outstanding.
While Matt does refinish, and again beautiful work with such attention to detail, the pieces of furniture that he designed and made are real treasures in making my home complete. He is also honest and timely in his dealings with his customers. He is great at communicating important stages of both the design and the construction, as well as delivery and installation of the furniture.
I happily and highly recommend Austin Joinery!
Vivian
Buffet, Coffee Table, and TV Console
We couldn't find a buffet, coffee table, or TV console to fit our home online or at any store. We researched custom furniture and are so happy with what Matt made for us. He was very patient during the design process and stopped by our house to help us pick wood stains and double check our measurements. We are thrilled with how the three pieces turned out.
Michelle
15 Custom Dining Chairs
Matt is the perfect combination of an old-world craftsman and modern-day technologist. He combines traditional woodworking techniques with CAD-CAM. He also uses a computer-aided planning and pricing model to ensure on-time delivery at fair prices. He's not cheap, but he's very good. There have been no surprises. He built 15 custom dining chairs for us and, as soon as he has time, he's going to build us a custom desk.
Jerry
Custom Made Wood Bench
We found Austin Joinery by researching reviews of custom furniture builders in the area and I will have to say the reviews were spot on! We had a custom bench and hat rack/storage made, Matt was great to work with from the initial measurements to the changes we made, through the color selection and up to the actual installation of the bench and some shelves we decided to add on. Can not say enough to endorse them, trust me, pick Matt at Austin Joinery, you will not regret it!
Edward
End Table Stand
Thank you for doing such a great job designing and building the stand for my end table…..It is beautiful work and far exceeded my expectations!
David
Bed Frame
Designing furniture for my new home was a fulfilling experience with Austin Joinery. Our new pieces reflect our exact tastes. The experience was personal and simple. We will build other projects together in the future.
Zoe
Bedroom Set
Thank you for making the bedroom set my grandmother bought me as a child look new. It means so much to me to be able to have my daughter enjoy it too.
Ann
Custom Made Office Desk
Austin Joinery was a great find. I've had him build me a custom made office desk, and cabinet center for my reception area. The craftsmanship is extraordinary! The attention to detail (perfectly rounded edges, soft-close drawers, quality hardware, meticulous installation, etc.) is impressive. There is no need to settle for furniture you find at the store when Austin Joinery can custom-craft it at a competitive price.
Rob
Breakfast Area Table
I had been searching for a suitable table for my breakfast area for 2 years. Austin Joinery custom made one for me. I could not be more pleased with the results. The design is wonderful and the quality is outstanding. Exactly what I wanted! It was done in a timely manner and the delivery [was] a breeze!
Heidy
Platform Bed
I had a custom platform bed made by [Austin Joinery] and was more than happy with the results. The service was impressive. I sent [Austin Joinery] a few ideas and he had my designs over in a few days, and the bed finished in 3 weeks, pretty good for having a custom bed made. The quality is much better than anything I could purchase in a store, I would highly recommend Austin Joinery for your custom furniture needs.
James
Custom Table
Matt and team were amazing to work with! I had him build a custom table to fit an awkward sized, pre-built bench seating area in our breakfast nook and I'm so pleased with the results. Matt was very responsive, always arrived on time, came to personally take measurements and I especially appreciate that he brought computer generated drawings of exactly what to expect regarding the design we discussed. Highly recommend him for custom furniture!
Meredith
Handmade Wood Amoire
I have known Matt for a long time after serving in the Marine Corps with him. When my wife and I wanted a beautifully designed and crafted armoire I went directly to Matt. I will honestly say that what we received is beyond what we expected. The craftsmanship is amazing and he worked with us every step of the way to ensure that his design met our needs and the process was as seamless as possible. If you ever need any type of woodwork, go with Matt.
DJ Todd
Media Center
I couldn't find a media center with all the drawers and shelves I wanted. Austin Joinery made exactly what I wanted at a very competitive price. I couldn't be happier with the quality of their work and the buying experience.
Helen
Coffee Table
I contacted Austin Joinery after looking everywhere for a coffee table for our living room with no success. Within a few days of calling, Austin Joinery had a design plan. Within a few weeks, I received my table. The price was fair. The quality was first rate. I enthusiastically recommend Austin Joinery.
Steve
Custom Made Roling Mixer Cabinet
I have a rolling mixer cabinet and needed to have a weight installed to counterbalance the weight of the mixer and correct an incorrect placement of the shelf that lifts the mixer (done by someone else). Matt's work exceeded my expectations. Even though the work was done to the interior of the cabinet, he stained the material to match the exterior. He created a beautiful footprint to set under the foot of the mixer to make it more stable. He completed the work in a timely manner and for a reasonable price.
Judy
Custom Furniture
I hired the team at Austin Joinery to build a custom table and a custom console. They were extremely professional, used the most quality materials, communicated every step of the way about progress and delivered on time (if not earlier). I would highly recommend them for custom furniture that is a really good quality and value.
Dev
Sabine Executive Chairs
I had Matt make me a pair of the Sabine Executive Chairs from Bubinga and Wenge. They turned out beautifully. I am a woodworker myself and am very picky about wooden furniture. Very nice details, the more you look the more you see. I was particularly surprised/impressed with communication and response time during the project. He sent several wood samples and offered custom changes. I would absolutely hire them again.
Bill
Custom Made Furniture
Matt's craftsmanship is amazing. He is very friendly and to the point. I got three pieces restored; new tops put on and color changed. They are beautiful. I look forward to working with Matt again in the future. I highly recommend him to anyone that wants a new stylish look for old furniture.
Natalie
Country French Table
My husband and I moved here to Leander from Denver. The movers in Denver were horrible! My dining room table leg was broken, Matt had to make us a whole new leg. Not an easy job, in my view, my table is Country French, a pristine table bought in the '80s. Matt did an excellent job!!! The leg matches beautifully and now my table is as good as new!!! I would recommend Matt for any job, large or small, was reasonably priced, and a real professional at what he does!! Had our Son not known Matt, I would not have had my table whole again. Matt also made our Son and Daughter-in-law's dining table, such a work of art!!!
Drexel
Ready to begin your custom furniture project?
Tell us what you're thinking. We'll then provide a free quote.
Our Custom Furniture Design
Creates Conversations