The furniture you own is a statement about you. Well made furniture can last a lifetime and make a house a home that is uniquely yours. Some high-end furniture stores may offer quality, but none offer the handcrafted, individualized product Austin Joinery builds for clients.
Austin Joinery's mission is to help customers create enduring pieces of individualized, handcrafted furniture at a price point that is comparable to other premium retailers that only offer cookie-cutter choices.
We offer a full range of delivery services from personally making a local delivery, to crating and coordinating freight delivery to where ever you want to take possession of your furniture purchase.
Austin Joinery™ is committed to:
Building your vision.
Exceeding your expectations.
Constructing the highest-quality furniture that will withstand the test of time.
Delivering your product on time.
Employing local, highly-skilled craftsmen.
Using only the finest hardwoods and veneers in all of our designs.
Ready to begin your custom furniture project?
Tell us what you're thinking. We'll then provide a free quote.
Our Clients Value Service
We Make It A Priority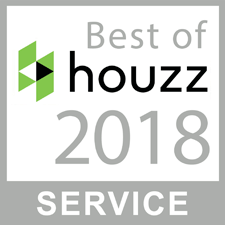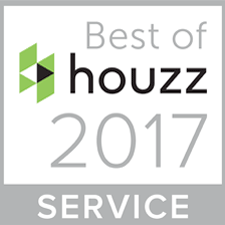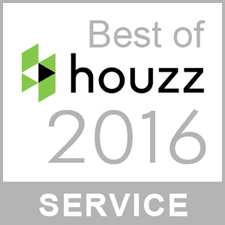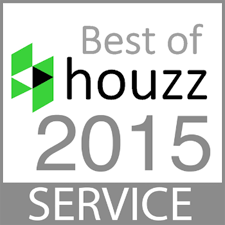 What Customers Have Said
About Our Craftsmanship
Austin Joinery has worked on two separate projects for me - media storage in an upstairs media room, and a wall-to-wall custom bookcase for my home office. Matt is a joy to work with as he took each project from concept to completion easily, with great communication along the way. The projects themselves were relatively easy to conceptualize - media shelves had to conform to a DVD case's dimensions, and the bookcase "columns" would need to conform to IKEA 30" by 10" shelves. What took the concepts above and beyond were Matt's keen eye and expertise in his field - his rapid feedback from my 3D models helped him understand what I wanted and if any adjustments needed to be made along the way. I couldn't be happier with the results and I would recommend Matt and Austin Joinery time and time again!
Brian
Austin Joinery has completed multiple projects for us, including a shiplap entertainment wall and a floating console cabinet. Matt, the owner, personally completes each project to ensure there are no quality-control issues. He is meticulous, organized, and flexible. I intend to use Austin Joinery for several more projects. The experience is always excellent.
Kiko
I've had Matt and his team at Austin Joinery build two major projects for me: a built-in floor to ceiling book case with cabinets and a display and storage cabinet for medals. I'm very pleased with both. Finished quality and overall execution is excellent and Matt is very conscientious with understanding what the consumer wants. And frankly, Matt's prices are very reasonable; you'll be hard pressed in Austin to find a better deal.
Chris
Had a great experience from start to finish with the creation of a replacement table top to go on an existing base with legs that we had from IKEA. The old top was destroyed but we liked the base a lot and it was in excellent shape so we worked with Austin Joinery to come up with a great solution that would fit the base but give us an updated look and slightly more surface area. It turned out exactly how we wanted and it looks beautiful. We will definitely return for any future custom wood needs.
Courtney
Matt is a true craftsman. He designed a piece of furniture that had to fit very tight specs, as the space was limited. It fit PERFECTLY. The quality of the work out OUTSTANDING. He produced quality durable furniture that can be passed down for generations.
John
Matt is a true craftsman and a professional businessman. I hired him because I had a dinning table another "craftsman" made out of wood from a barn built by my husband's great great grandfather. The other woodworker did so many things wrong, the table was wobbly and starting to sag. Matt fixed everything. The table is now rock solid. I couldn't be more pleased. Highly, highly recommend him.
Julie
Matt and team were amazing to work with! I had him build a custom table to fit an awkward sized, pre-built bench seating area in our breakfast nook and I'm so pleased with the results. Matt was very responsive, always arrived on time, came to personally take measurements and I especially appreciate that he brought computer generated drawings of exactly what to expect regarding the design we discussed. Highly recommend him for custom furniture!
Meredith
Ready to begin your custom furniture project?
Tell us what you're thinking. We'll then provide a free quote.